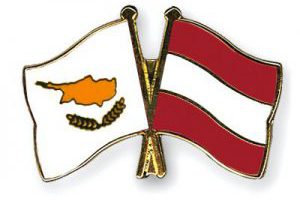 CEO Gottfried Schrempf was joining the Cyprus-Austria Economic Forum in Nicosia.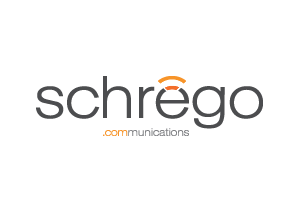 CEO Gottfried Schrempf explains the new approach: "Having just contact details in the web was the right strategy when Schrego Communications was a supplier to a small number of selected clients. But the market interest in our services increased dramatically.…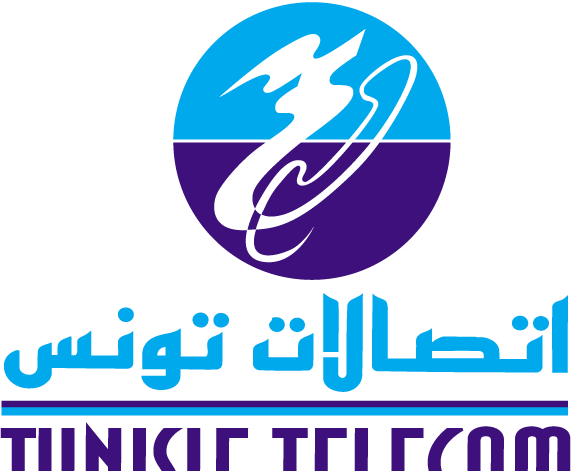 After long time negotiations we succeeded to make our own SS7 interconnection in Telehouse Paris.